Brush axial 37c
For the precise machining of surfaces and the removal of secondary burrs. Suitable for aluminium casting alloys and cast steel. The brush drive Type IRT-BS500 is intended for the use of cup brushes and end brushes.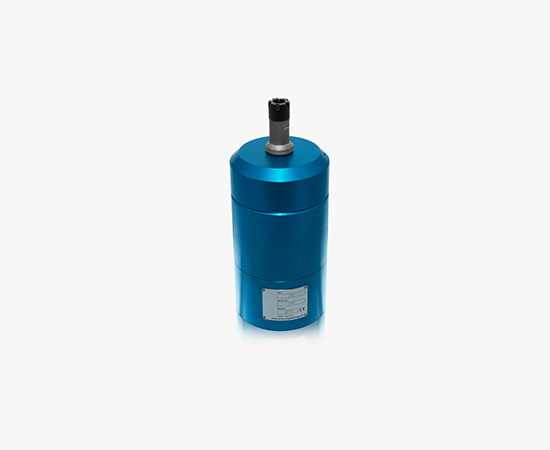 Technical data
Model:
IRT-BS500
Article No.:
102946
Designation:
Brush axial 37c
Tool inserts:
Various brushes
Drive:
Pneumatic drive
Output:
500 Watt
Speed:
2400 rpm
Noise level:
n/a
Energy consumption:
500 l/min
Weight:
6 kg
Options:
Wear control, speed monitoring
Accessories
Collets Type ER/ESX16, clamping range 1 mm, Ø 1 mm – Ø 10 mm
Low-speed tool 34c
The drive is fixed and has a pendulum head. The restoring force can be changed via an adjustment screw at the bottom of the pendulum head. The pendulum head allows for a radial offset of max. 2 mm between collet and drive.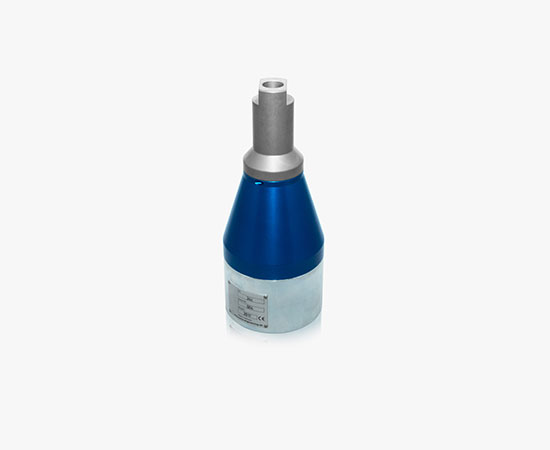 Technical data
Model:
IRT-LLSC
Article:
102922
Designation:
Low-speed tool 34c
Tool inserts:
Reamers
Drive:
Pneumatic drive
Output:
230 Watt
Speed:
240 rpm
Noise level:
n/a
Energy consumption:
500 l/min
Weight:
6 kg
Options:
Speed monitoring
Accessories
Collets Type ER/ESX11, clamping range -0.5 mm, Ø 1 mm – Ø 7 mm
and many more