WMS-engineering GmbH is a proven expert in automation solutions. Since 1986 we have developed and produced everything needed for economical machining and assembly – whether it is an individual machine or an entire system.
Custom-specific developments are the growing basis for our range of services. We will be happy to accompany you – from the initial concept to rapid commissioning: Process engineering with full responsibility and complete service – individual, innovative and competent.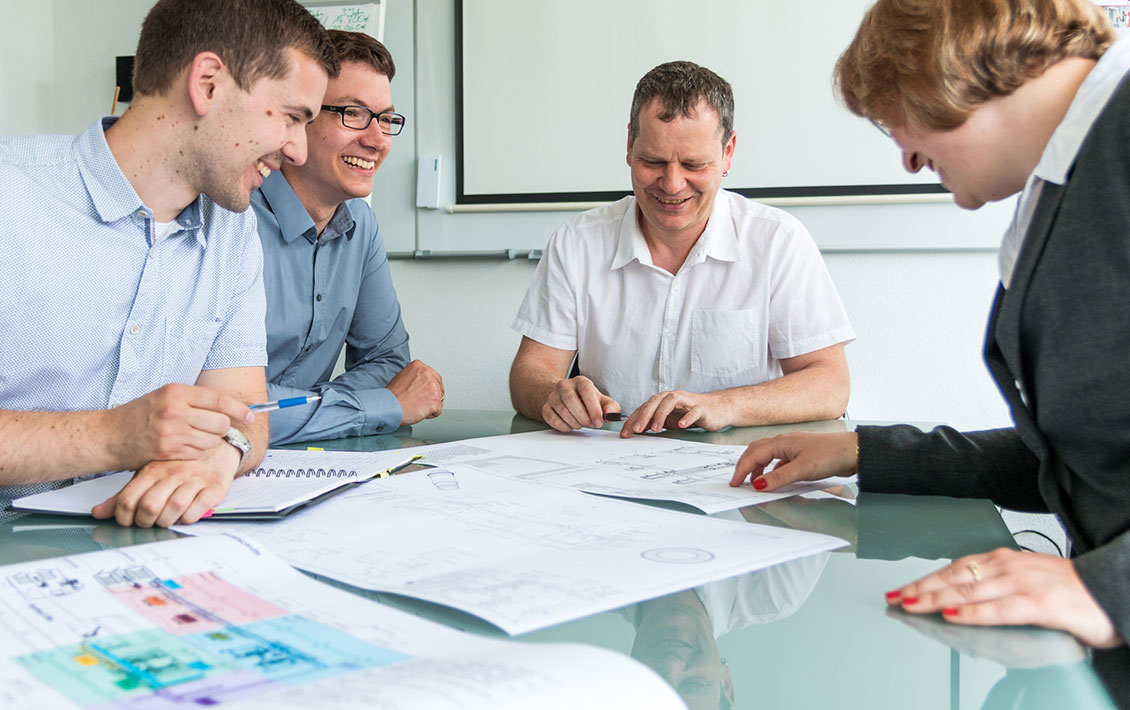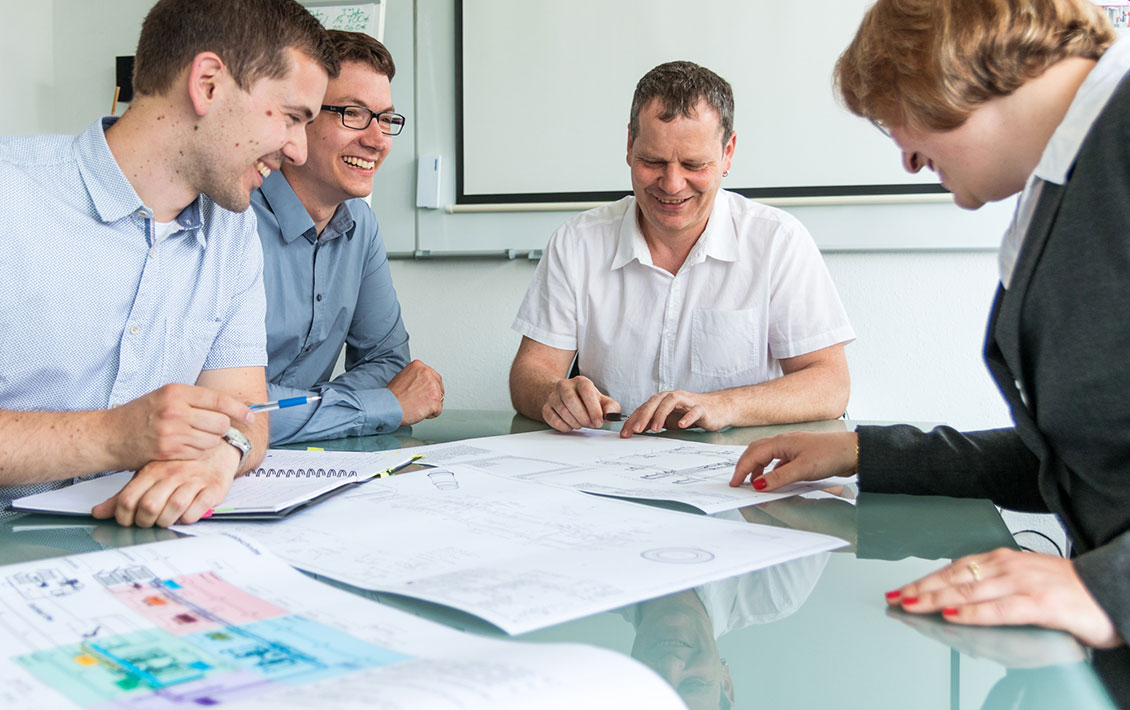 Our company has established a quality management system in accordance with DIN EN ISO 9001:2000. It ensures that the processes of our organisation are efficiently meeting all quality requirements of our customers We achieve quality through defined processes that are adhered to and monitored constantly. All relevant information to do so is collected, analysed and documented. By implementing the measures we develop to meet the needs of our customers and the market, we constantly improve our products and processes.
Milestones
2018
Founding of WMS Robotics GmbH based in Harsum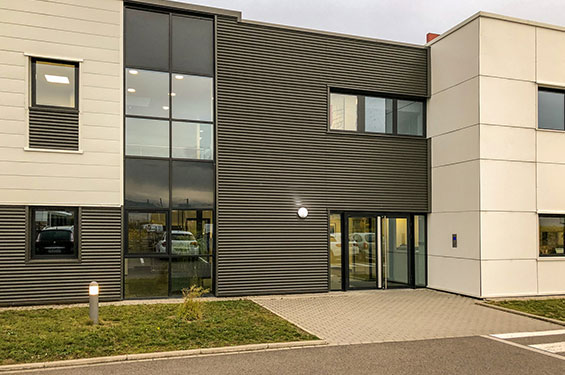 Domiciliation of WMS France in Colmar
2018
2017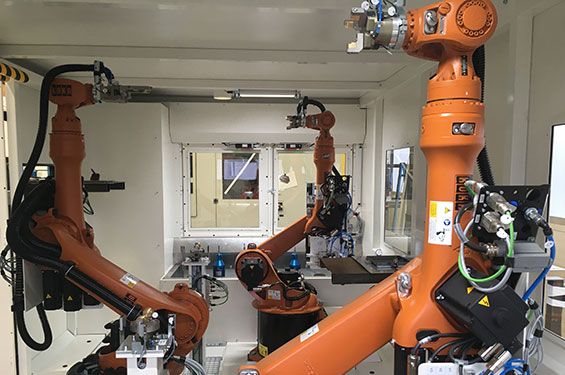 Fundamental developments and expansion of the structural parts portfolio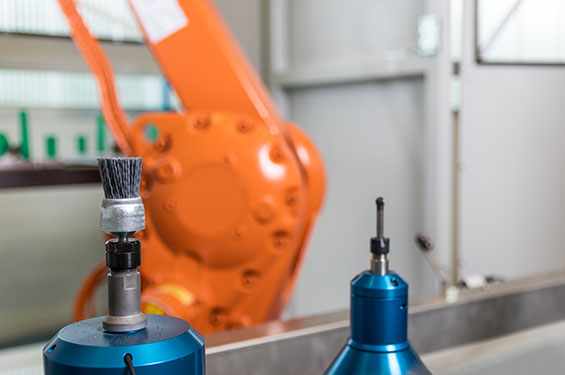 20-year company anniversary
2014
2012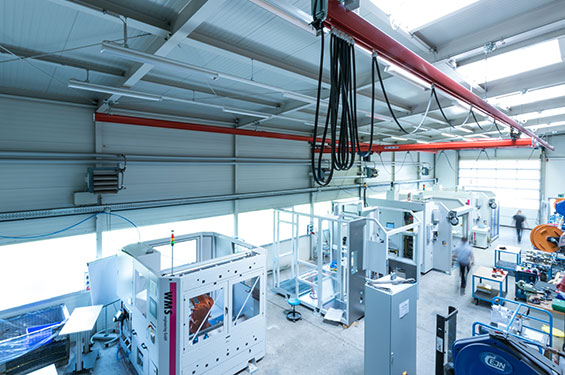 Major order from Daimler (€ 4.5 million)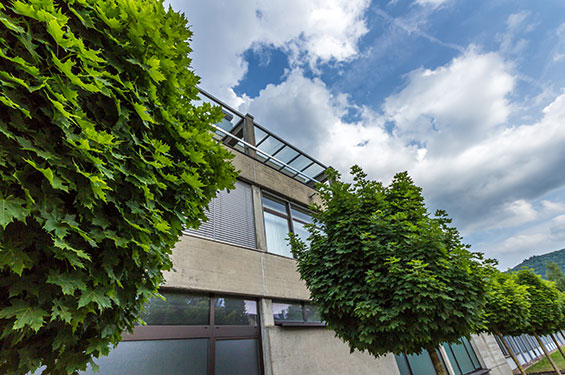 Relocation to the own business premises in Klettgau-Grießen (3.500m²)
2006
2000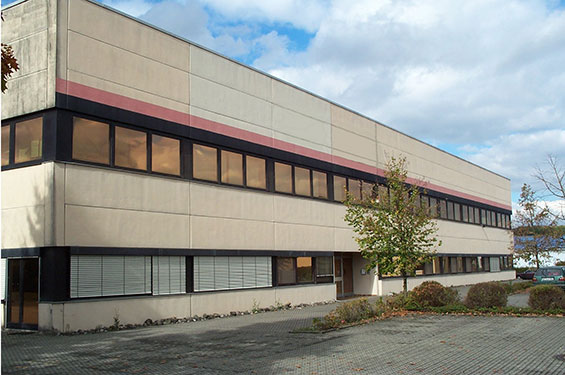 Relocation to Lottstetten to expand the production facility
First large order from Bosch for several deburring cells (€ 2.5 million)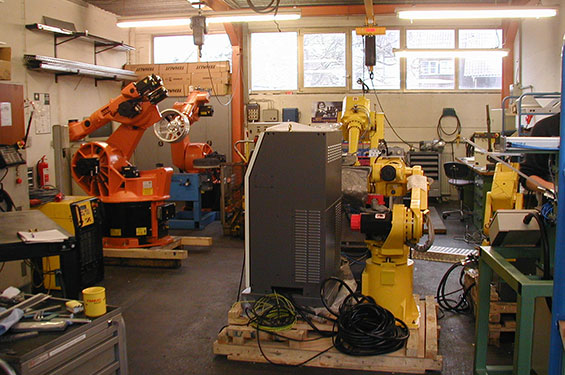 Formation of WMS-engineering GmbH by 3 former employees of SIG.
Management buy-out SIG-Robotics incl. transfer of all patents and customers.
Headquarter: Jestetten
Customers: Alusingen, Georg Fischer
1994
1986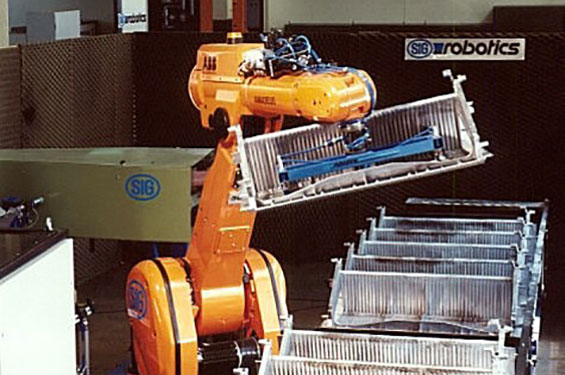 SIG-Robotics invents the first flexible robot deburring tools.
Automation in the SIG Group, but also for external customers.